Trusted by Companies of All Sizes
Complete Design Freedom
Design and build your website to meet your needs, not the needs of a theme.
View Project
View Project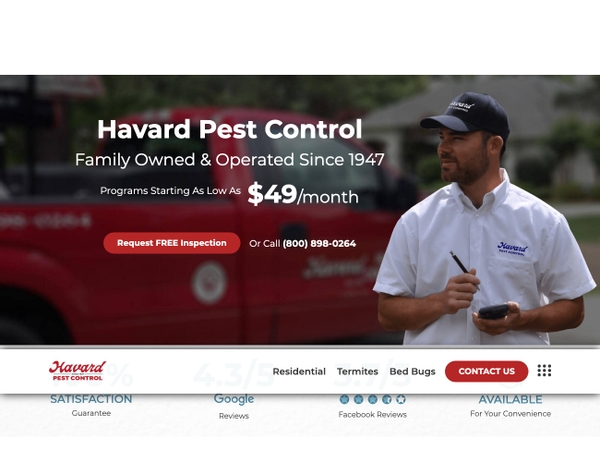 View Website
Harvard Pest Control
Why choose Aptuitiv?
Complete Design Flexibility
Design your website to meet your needs. You're not stuck fighting themes or other design restrictions.
We Support You
Support is built-in, not something you pay extra for. Reach us via email, phone, or chat.
Scales with Your Business
Aptuitiv powers small local websites, large national websites, and everything in between.
Customize the Experience
You can fully customize the editing experience to meet the needs of your content, while making it easy and intuitive for your team to edit the site.
Bring Your Own Code
Write your HTML, CSS, and Javascript the way you want to. The powerful Twig templating language enables you to create some unique functionality and layouts.
Built-in Functionality
You don't need plugins to get core functionality like SEO, or forms. Aptuitiv has lots of built-in functionality that meets your needs in a fully integrated way.
Request your free quote
Fill out the form and we will contact you.